Free Children's NHS Dentistry
at Dentalcare Bradford On Avon
Dental care for children in Bradford On Avon
At Dentalcare Bradford On Avon On Avon we believe that the best way to look after children's teeth is prevention, so we promote dental care from a very young age. By encouraging children to develop a good oral hygiene routine and visiting the dentist early on, it will become a habit which they can continue well into adulthood. It also means that children are less likely to develop a fear or anxiety about visiting the dentist.
Children should start brushing their teeth and visiting our dental practice as soon as their milk teeth start appearing in their gums. We endeavor to make our dental practice relaxed and appealing to children, plus our friendly and welcoming staff all help to put children at their ease so that we can build confidence.
All NHS general dentistry services for children under the age of 18 are free in the UK.
Book an appointment for your child at Dentalcare Bradford On Avon
Dental treatment for children in Bradford On Avon
Whilst our main aim is to prevent any issues such as tooth decay and gum disease from occurring in children, we look for any irregularities at the check-up appointments. Identifying any special needs as soon as possible makes treatment easier and a more successful outcome.
Such treatments include:
Fissure sealants – If children's teeth are seen as at risk for tooth decay, your dentist may apply this clear liquid on to the teeth of your child to give protection and prevent cavities from forming, it usually lasts between 3 and 5 years.
Fluoride varnish – We can advise on the right amount of fluoride for you child and should they need extra, they may be offered this varnish which is painted on to teeth to help prevent tooth decay. It is a quick and harmless process.
Children's braces – At the usual check-up appointments, your dentist will pay close attention to the growth of your child's adult teeth and how they are forming in the gums. If you or your dentist has a concern about overcrowding, crooked teeth or any problems with your child's bite, then we can make recommendations for orthodontic treatment. Dental braces for childrenunder the age of 18 are free on the NHS if your child shows a clear requirement.
Dental check by 1 is a nationwide campaign launched by The British Society of Paediatric Dentistry, which we fully support, to encourage parents and carers to take children to the dentist before their first birthday.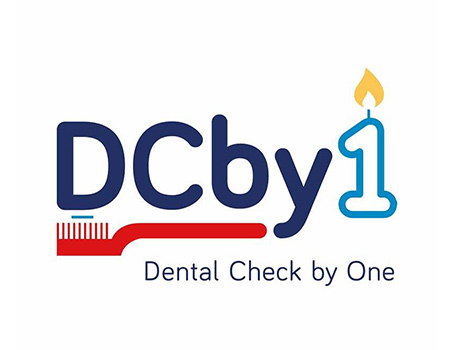 Dental fees
At Dentalcare Bradford On Avon, we treat every patient as an individuals, therefore each treatment plan is completely bespoke. 
Finance
We offer finance options because we believe everyone should be able to benefit from high-quality dental care.
Before & after
We are often told by our patients that the dental treatments we have provided has dramatically improved their quality of life.