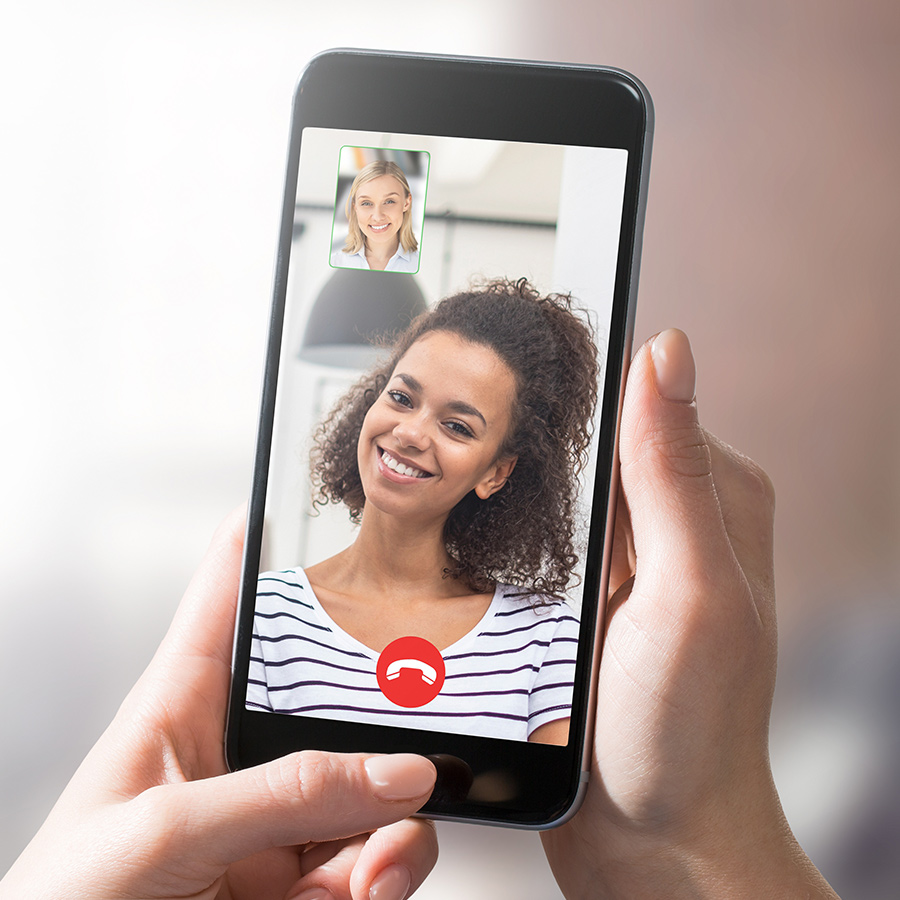 Dental Implants - we offer FREE consultation!
If you're thinking about taking the first steps to improving your smile but are not quite ready to visit our dental practice, then we're excited to let you know that know about our FREE virtual consultations.
Popular treatments at Dentalcare Bradford On Avon
Welcome to Dentalcare Bradford On Avon
We look forward to welcoming you and providing you with a dedicated service.
We like to get to know you so that we can work with you to protect the health of your teeth and gums as well as helping you to achieve the smile of your dreams.
Whether you're looking for a general check-up, have specific concerns about your teeth, or want to make a big change to your smile, we can help. Our knowledgeable team are caring and friendly and will put you at your ease. We are passionate about dentistry and the health of our patients, so we continue to invest heavily in technology and our staff in order to provide you with the care that you deserve.
Teeth straightening
Straight and even teeth look stunning. If you have crooked teeth or you're not happy with the way that your teeth look, then adult braces could help. We offer clear, invisible braces which quickly straighten teeth in a matter of months. These discreet braces are removable so that you can take them out to eat, drink and clean your teeth.
Dental implants
If gaps in your teeth are causing you pain or embarrassment and you don't like the thought of dentures, then dental implants could be a good choice for you. Dental implants permanently replace missing or failing teeth with natural looking teeth allowing you to eat, drink and smile as usual.
Cosmetic dentistry
We offer a range of cosmetic dental treatments to subtly or drastically change your smile for the better. Perhaps you're looking to whiten and brighten your teeth? Or you want to smooth out rough edges? Or you want to make small teeth look longer? If there's something that you don't like about your teeth, then we can guarantee you that there's a treatment to fix it!
Dentalcare Bradford On Avon patient reviews
Attended today for dental work excellent fantastic friendly staff well done all
Very polite reception staff, Lady's doing teeth very nice and friendly A+ keep up the great work
Raj and Vanessa were so efficient at cleaning my teeth. Very friendly and professional, would highly recommend.
Dr Dude Bal He is amazing Dr, I am very satisfied with the results.Thank youRita k
Had excellent service from Elaine the hygienist and her assistant Viola. Thank you both. 🙂👍
Excellent & fast service very good staff and doctors
I found Mr Bhavek Patel totally professional and an extremely helpful dentist.I broke my front tooth very badly and chipped another one in

a slight accident.I thought my front tooth may be unrepairable but Bhavek did a superb job and explained everything what he was going to do, so professionally and and did an amazing job, so nice to be able to smile again.The staff at the practice were very helpful and I would certainly recommend this practice and especially Mr Bhavek Patel.

read more
I just had an appointment with Dr Bhavek. His knowledge was far behind what i expect from a dentist.He noticed small acid deposit on my

teeth and asked me about acid reflux and even suggested taking something for it.Infact i was debating taking Omperozole with my GP. As a lung transplant patient, this appointment with Dr Bhavek has properly saved my a week in hospital.Thank you Dr Bhavek. And thanks to the Village Dential Surgery for having an outstanding Doctor.

read more
I am giving 5 stars to Dr Bilal Aslam for fixing a chip on my 5 year old son's front teeth.I thought it was going to be impossible, but he

did have a go and thanks to his patience and steady hand he managed to cover it..Once again, thank you.

read more
On Friday, 28 May, I attended the practice for an appointment. The appointment was to tend to a chipped front tooth. Turns out my

appointment was actually the previous day (Thursday, 27 May).As the receptionist was explaining that there were no other appointments available for some time, Keshana Kuruparan, who was doing administrative tasks at the time, overheard our conversation. Dr Kuruparan offered to see me there and then. Her generosity made a world of difference to me: I'd walked with a chipped front tooth for a week and dreaded having to do it for longer. What is more, Dr Kuruparan repaired it to a very high standard and offered advice to prevent further damage.I just wanted to thank Dr Kuruparan for a very pleasant experience and for helping me that Friday when she could so easily have attended to her other tasks instead.

read more
I had a lovely experience visiting Dentalcare Langley with Dr Keshana. She made what is normally a daunting visit, one that was very

pleasant. She was very friendly and made me feel at ease. She is a true professional!

read more
I wish I could provide Bhavik Patel more than 5 stars. I am just so impressed that he takes the time to know his patients. Every time I

visit which is every year or so he always remembers the last conversation had. His service is impeccable and he makes a great team with Dorota who equally is brilliant. My daughter is always happy to go and takes the advice provided quite seriously. The work on our teeth is always amazing. Just exceptional!

read more
Very happy with the dental work and service provided by Dr Keshana.
Great practice that offers an honest service. Well done.
First class service could not wish for anything better. For those that are looking for a top notch professional dental surgery, these are

the people you need to contact.

read more
Great local dentists, been coming here, along with my family, for last 8 years or so. Good selection of treatments and very structured in

terms of reminders for regular check-ups and hygiene appointments, Sabine (our dentist) is brilliant and very good with the kids

read more
A good dental practice with good dentists.
Just spoke to a really lovely lady on the phone she was so helpful.
A very good service from my local dentist.
I have always had great confidence with Langley dental care, great service, friendly staff and a caring attitude.
Really happy great service
I am very satisfied with my last visit at Dr. Kristen, who quickly cured my teeth. I was very stressed, but thanks to the him and his

assistant Kashia all of it went away. I'd recommend this clinic to everyone.

read more
Excellent service, quick and efficient. Would recommend for everyone.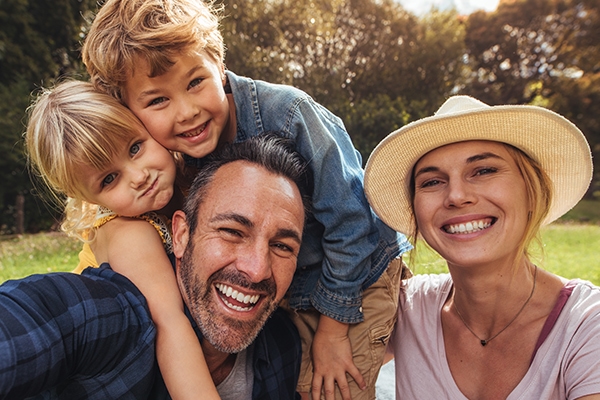 NHS dentist in Bradford On Avon
At Dentalcare Bradford On Avon we focus on preventative dentistry in order to look after your long-term oral health.
Our NHS services concentrate on the essential work of general check-ups and hygiene appointments which allow us to regularly monitor your teeth and gums. In doing so we can prevent the chance of tooth decay and gum disease and treat any problems quickly.
Finance
We passionately believe that everyone should be able to access dental treatment when it is needed and when you want it. We aim to keep all our dental fees at a fair price, and we offer dental financing plans which allow you to spread the cost over monthly affordable payments.
We also offer 0% interest free finance so that you can access treatment immediately and pay no extra whilst working to your budget.
New patients
We welcome all new patients to our practice and whether you're an NHS patient or private patient, you can look forward to experiencing the same level of high-quality, personalised care from our knowledgeable and caring staff.
We offer a wide range of dental treatments including general and cosmetic dentistry.
Our flexible appointment times includes early mornings, late afternoons and Saturday appointments.